BumperCrop Times
Answering all your gardening questions.
LAWN CARE, GARDENING & HOME IMPROVEMENT TIPS AND REVIEWS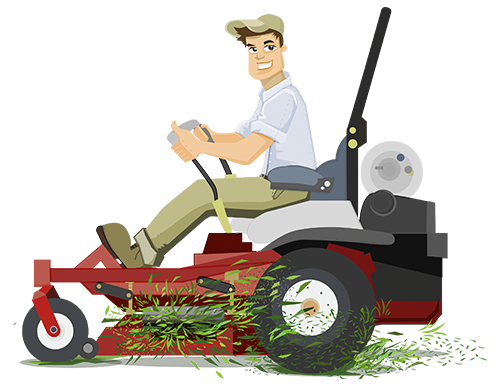 About us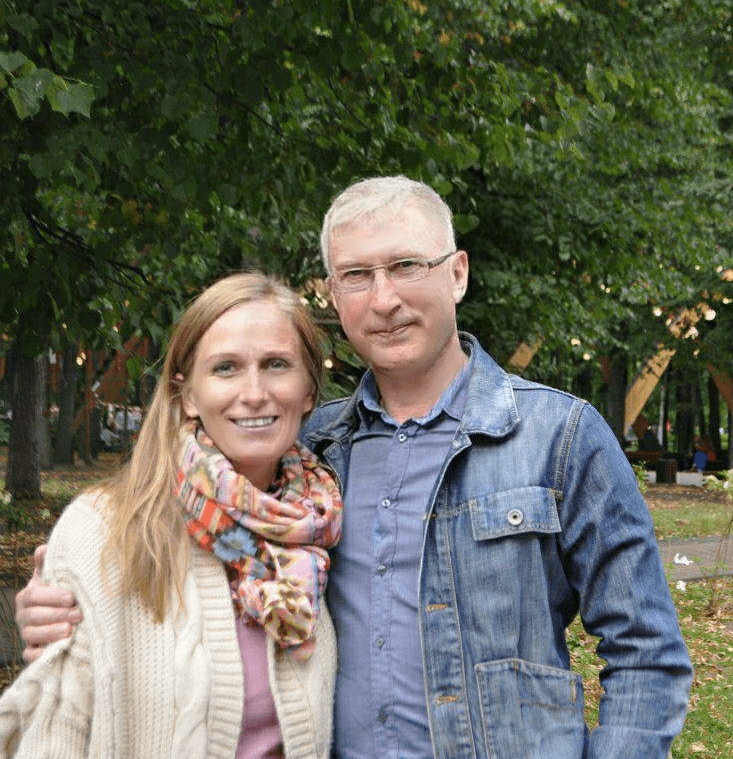 The MCKENZIES
Founders
Hi there — my name is Bryan McKenzie.
My wife Gretchen and I are a team — and a family — behind this blog. We've been married for more than 20 years now. We both love natural living, gardening, and landscaping. So if there's anything that has kept us together through the years — aside from our love and two kids — it is this common hobby of ours.
Before I'd got into gardening, I worked as a landscape designer at landscape design and consultation company in Jacksonville. Gretchen worked as an accountant at a small Jacksonville real estate firm. She was always involved with some kind of gardening. When we lived in the city, she had lots of houseplants in our apartment. I must say, I liked taking care of them as well — even seemed kinda therapeutic to me.
1000+
HOURS SPENT ON ARTICLES
12 years
OF PERSONAL EXPERIENCE
Featured In